ENROLL – Because of what we have done!
CBS has maintained Tennessee State Approval through the Tennesse Association of Christian Schools at www.tacs1.org as well as regional accreditation since 2018 from Cognia. http://www.advanc-ed.org/oasis2/u/par/accreditation/summary?institutionld=65034.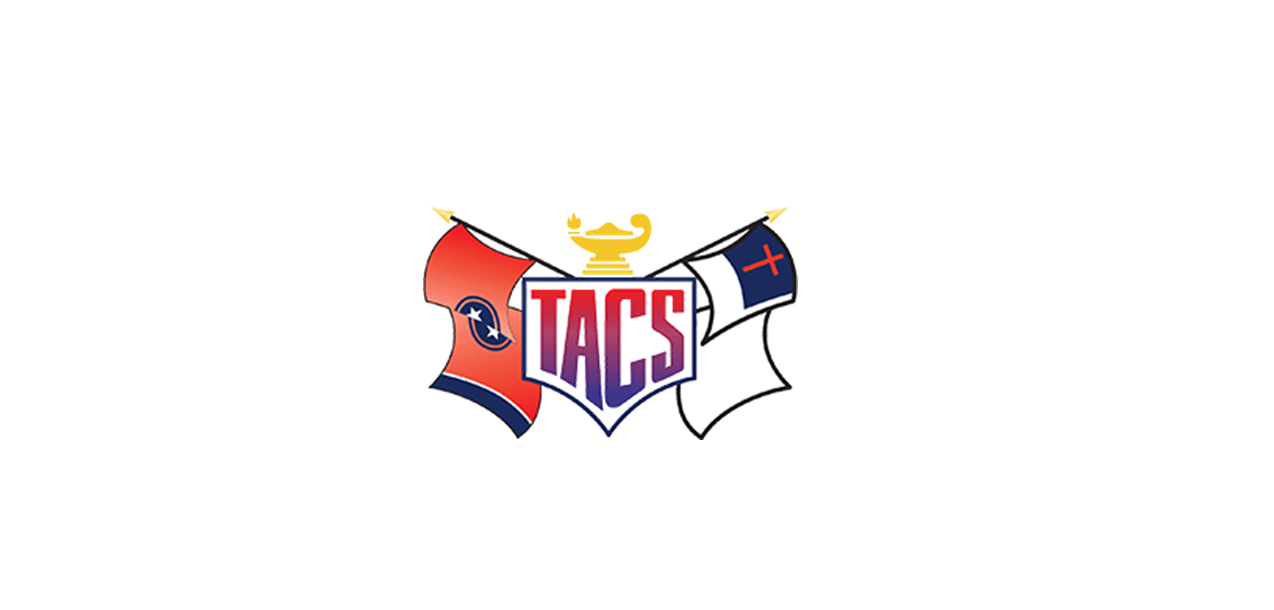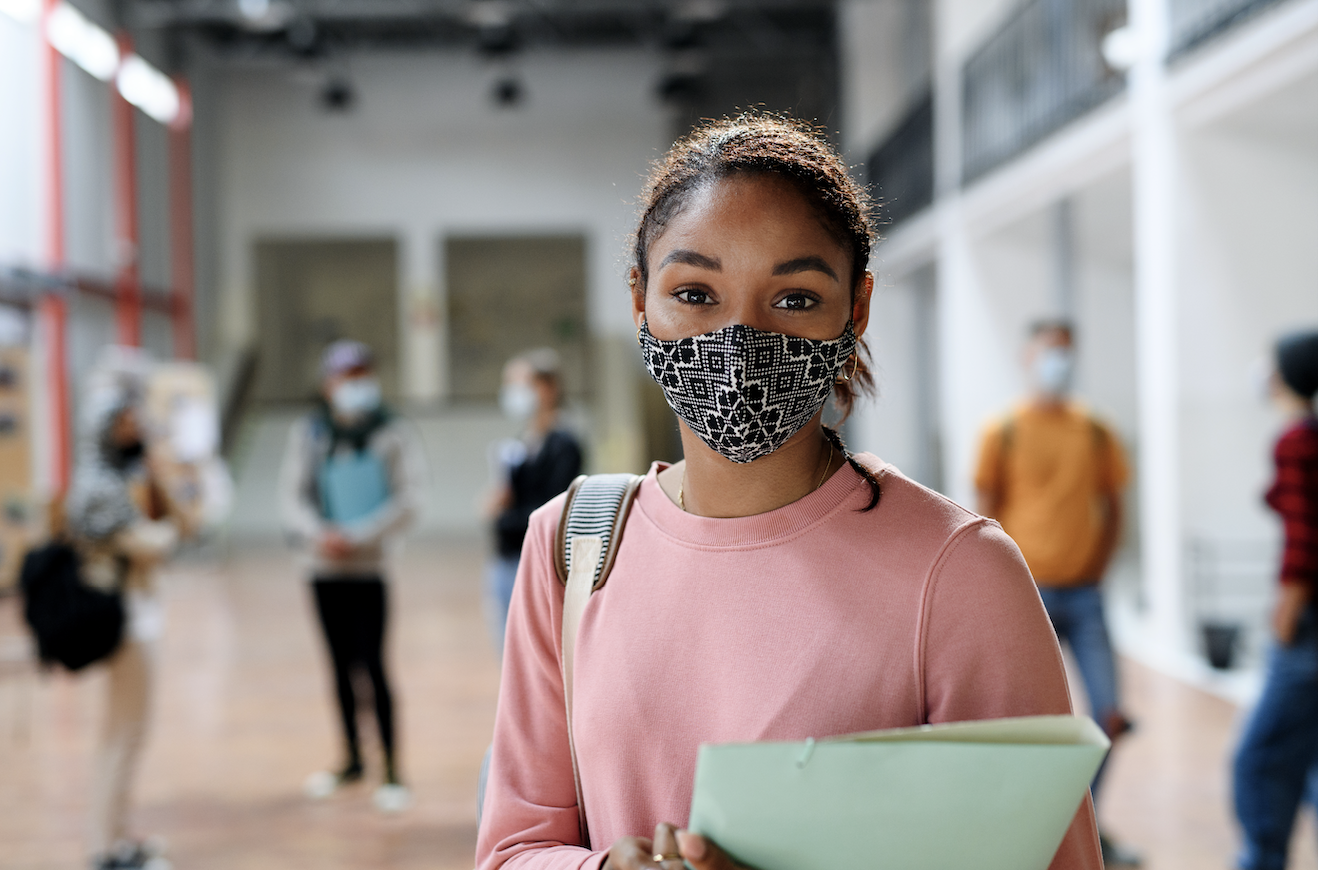 ENROLL – Because of what we are doing!
Because of their importance to the healthy scholastic, social, emotional, physical, and spiritual development of our dear students, our learning community is committed to providing both on and off-site academic, artistic, and athletic activities that will stimulate the increasing development of their multi-intelligences.  This includes doubling the participation rate in athletics, the arts, and academic testing while increasing the level of care for students with learning challenges.
eNROLL – Because of what we plan to do in 2022 – 2023!
We will maintain our small size of 9 students per K3, 12 students per K4, and 15 students for grades K5 – 12.
We will continue to expand academic, athletic, and art programs at all levels of our beloved school.
We will increase student access to STEM learning opportunities by the development of a robotics lab and the use of portable technology.
We will continue to seek ways to maintain one of the most affordable tuition rates in the region.
We plan to provide our wonderful faculty and staff with another much-needed pay increase.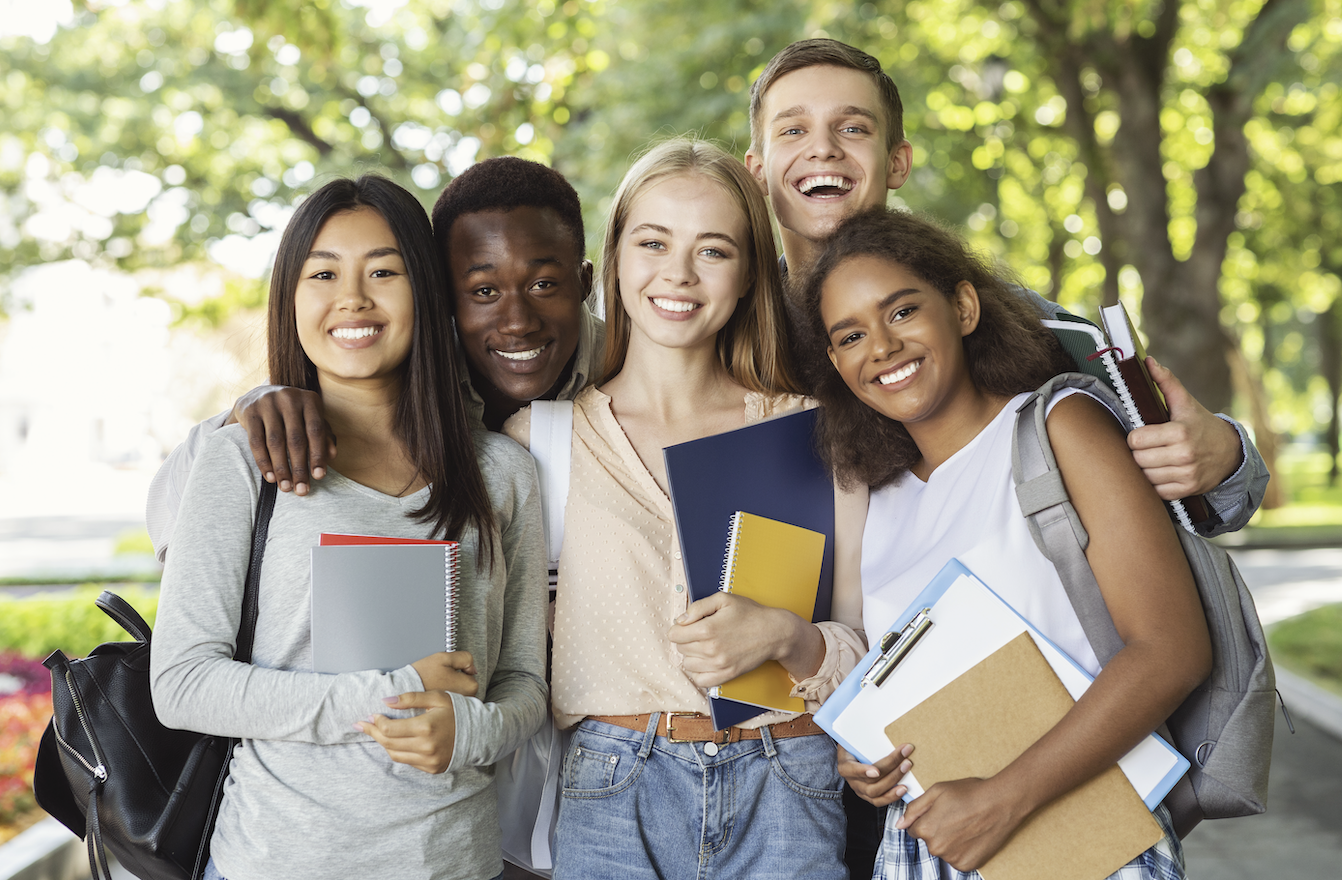 To accomplish what we plan to do in 2022 – 2023, the total "Tuition & Fees" charges will increase by approximately 5.5% or by an average of $250 – $300 per year per student.  Please see the CBS Price List for details.
Whether you are considering re-enrollment or are considering CBS for the first time or if you would like to discuss or have questions about our beloved school, please feel free to contact our School Administrator, Mr. Travis Crutchfield.